Features
Multi-Response AR
Create long conversations with your leads to help maintain healthy IP's and boost conversions through the roof!
Email List Importer
Upload your own list of email leads into this software. Don't wait for list approval from other services like Aweber!
Custom Smtp/Pop3
Use your own hosted smtp/pop3 for sending and receiving emails! Or even use gmail, yahoo, hotmail, etc services!
Custom Variables
Tons of tokens available such as: #ToName #Today #Month #FromFirstName. Or make your own custom Variables!
Text Spinner
Easily spin words, sentences, names and urls in your email bodies to ensure unique content and higher inbox rates!
Email Ghosting
Keep your IP's clean. Send email from example@hotmail.com and receiver will see sent from: name@yourdomain.com
Filters
Many custom filters offer extremely flexible responses to incoming emails. Feature not available in email services like Aweber and GetResponse!
Live Statistics
Always keep track of sent and pending emails! Break down your daily statistics to the minute!
Data Exporter
Easily export email lists into and out of the software. Your leads are always at your fingertips ready to make you money.
Timer Settings
Easily select specific hours of the day to stop the program from sending emails to replicate a real person.
Blacklist
Keep your IP's and safe and clean. Import a blacklist of email addresses you want to avoid at all times.
Attachments
Easily attach images or other files to your email templates. A awesome feature restricted by other email services!
Always Updated
Not only has our programming team created this epic software, but we use it daily constantly making sure it's working.
Pre-Built Email Campaigns
Don't know how to setup your autoresponder? Try out one of our free pre-built email campaigns!
Set Hourly Sending Limits
Have the ability to set sending limits that work best with the various requirements of your email accounts.
---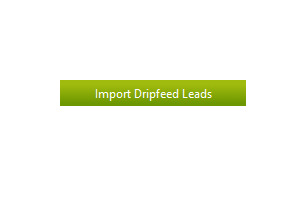 Throttle Your Email Power Upload Drip Feed leads, set the "leads per hour speed", then slowly increase for maximum in-boxing and hands off email marketing. Prepare to fall in love.
Seamless movement between campaigns Just had an epic scraper campaign with loads of new leads? Transfer your newly acquired leads with ease. Either extract new leads into file or transfer them right into a campaign as normal or dripfeed pending leads and be marketing to them in no time!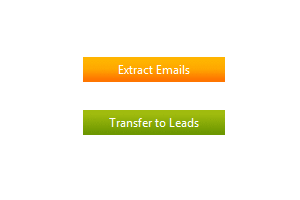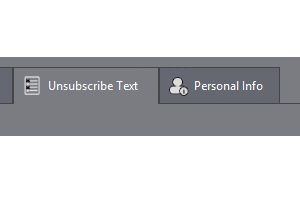 Can Spam Compliant Easy to add company details and address, opt-in / opt-out details, easy and instant opt-out settings , import / export black and unsubscribe lists. TEAR gives you complete control
No-Stress Interface © No need to worry about a license or activation key. Simply make an account and use your web login PW and UN for the TEAR app - prepare to dominate your email marketing! TEAR users don't have time to waste.