Create a engaging autoresponder follow up emails
Reach and grow your audience easily
Analyze your campaigns performance
---
T

otal

E

mail

A

uto

R

esponder - the top email marketing tool
54,362
Registered Members
3,946,205
Unique Contacts
1,138,091,780
Processed Emails
Why people choose
TEARcloud
TEARcloud is thrusted by thousands of people across the world because of it's flexibility and ease.
TEARcloud offers the best price-value offer on the market
We offer both dekstop and cloud software in a single package
Unlimited campaigns, contact lists and sending
No per-email or increasing charges
Compiles with all Anti Spam rules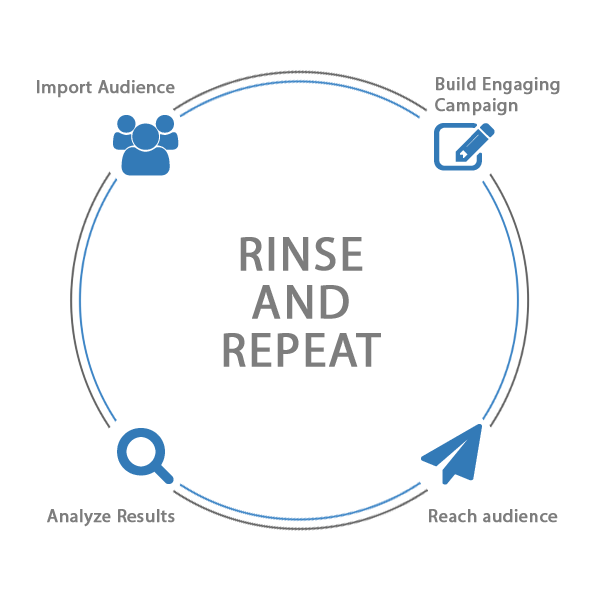 Two powerful marketing solutions in a single package
TEAR Desktop
The must have desktop software for any kind of email marketing
For those who want to control the whole flow of their campaigns under a self hosted environment
Wide range of advanced features for maximal flexibility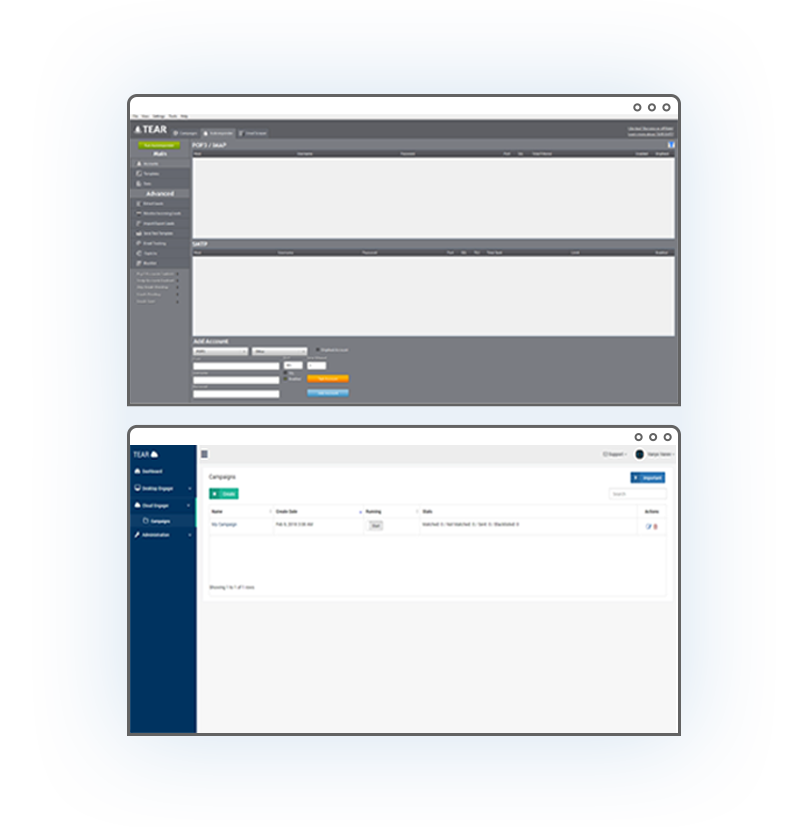 TEAR Cloud
Simple and reliable cloud autoresponder with daily updates and new features released every week
Cross-platform web based system available on any device allowing you to manage your traffic from everywhere
Hosted on our high performance servers with 99.97% uptime 24/7/356
Our clients about us
Scotty Ramhorn
If you need to send mass emails TEAR is by far the best thing I have ever used. The videos take you step by step how to get it set up, and it does everything a serious email marketer will ever need. Best product I have purchased this year by far! Customer service of the year A+
Lance Dudley
Highly Recommended! Nothing out there will do what this thing does! A "Must Have" if you are a doing any online marketing!
Stano Casole
Having used GetResponse the past couple years I started my search for a better way to send emails to my email lists. This is where TEAR blew all the competition out of the water, I wish this email software was around when I started my email marketing career because I defiantly would be much richer!